Jiro Soap
Regular price
Sale price
$8.00
Unit price
per
Sale
Sold out
Each snowman face bath bomb has a surprise hidden colour inside! Will you get pink, blue, green or purple? The bath bomb will give you a hidden burst of colour once it bubbles for a bit!
They're scented with the perfect combination of cool peppermint and rich vanilla, creating a wonderful and refreshing aroma.
This is the perfect gift for someone special in need of self-care. These unique and beautiful bath bombs are approximately 150 grams so they'll keep your tub bubbling for a long time!
The bath bomb contains sweet almond oil and kaolin clay adding a luxuriously silky bath experience leaving skin naturally soft and supple.
INGREDIENTS:
baking soda, citric acid, kaolin clay, cream of tartar, slsa, fragrance, isopropyl alcohol, sweet almond oil, polysorbate 80, water, skin-safe dyes, natural mica and oxides for color, candy sprinkles (not for eating)
PRODUCT NOTES:
- choose from 1 bath bomb, or gift set of 3 with the drop down menu
- Allow the bath bomb to fully dissolve in your bath water without holding it. Holding the bath bomb while dissolving may cause temporary staining of the fingers.
- Because this is a handmade product, design and color may vary from bath bomb to bath bomb.
- Phthalate, petroleum and paraben-free.
- Only ever tested on willing humans.
- 100% vegan
Share
View full details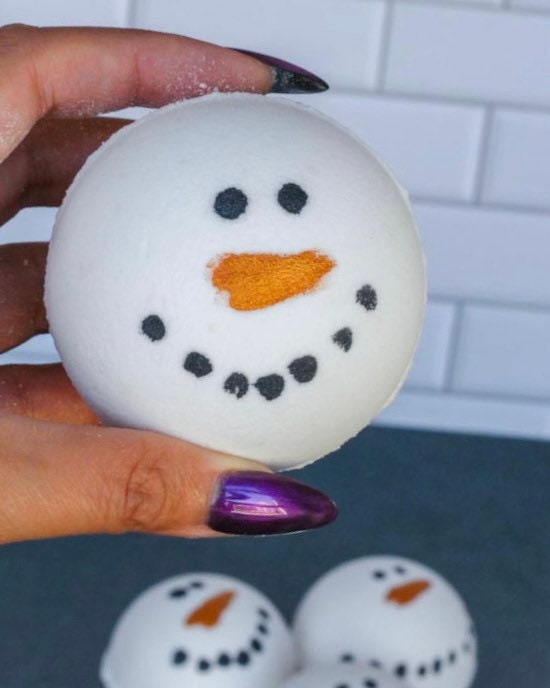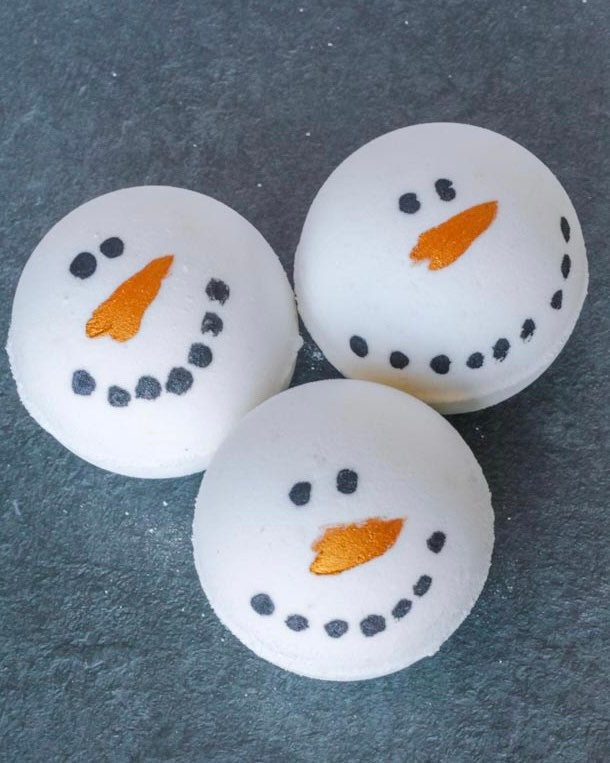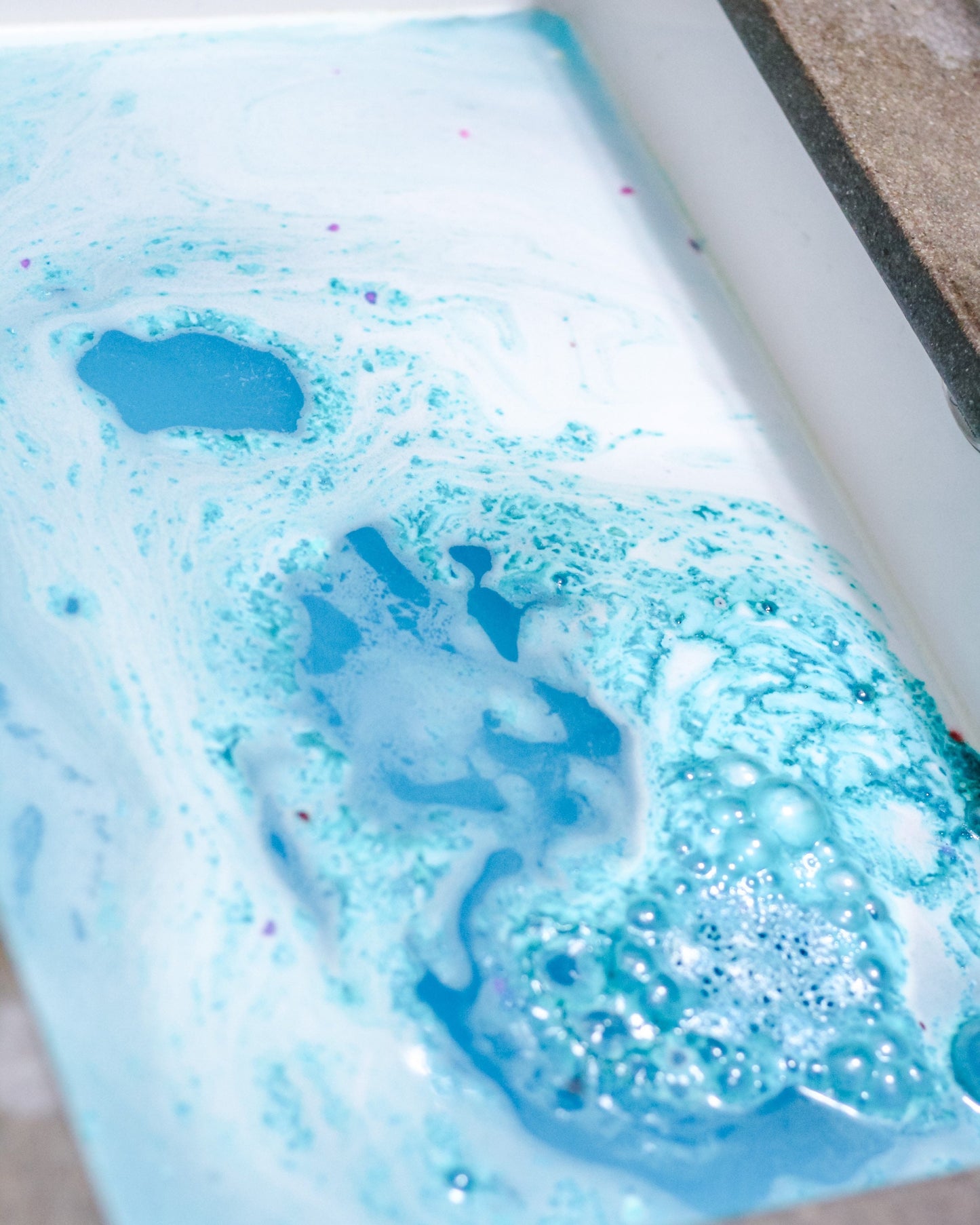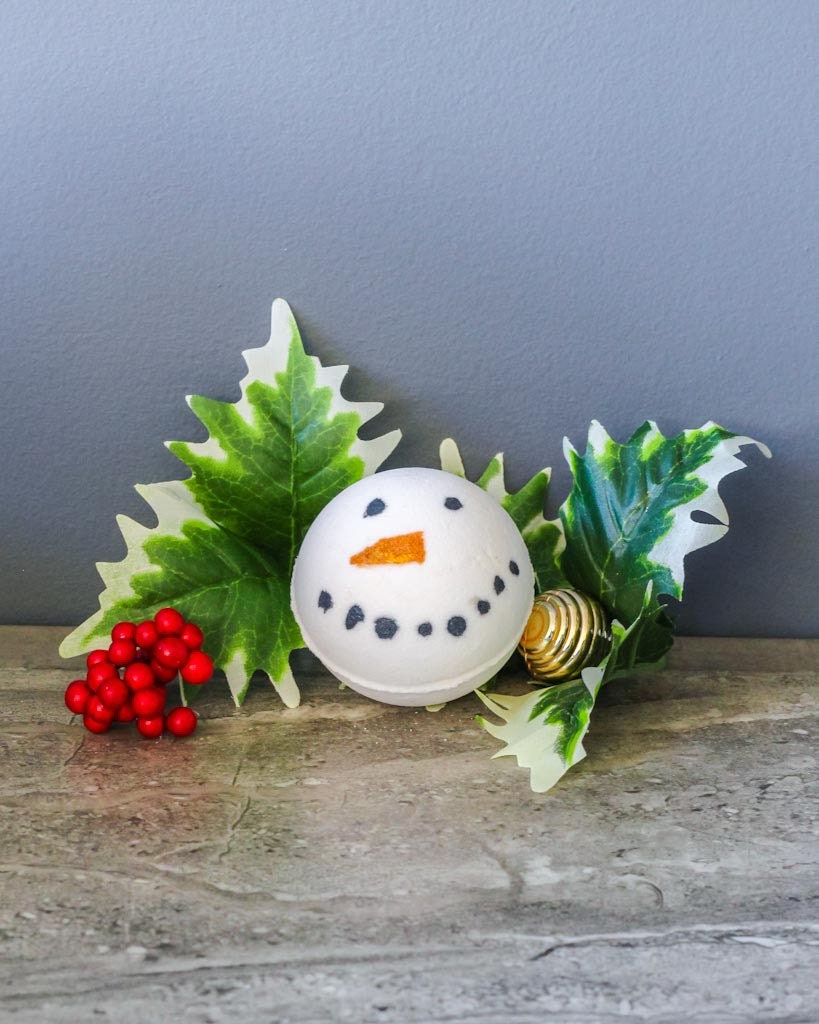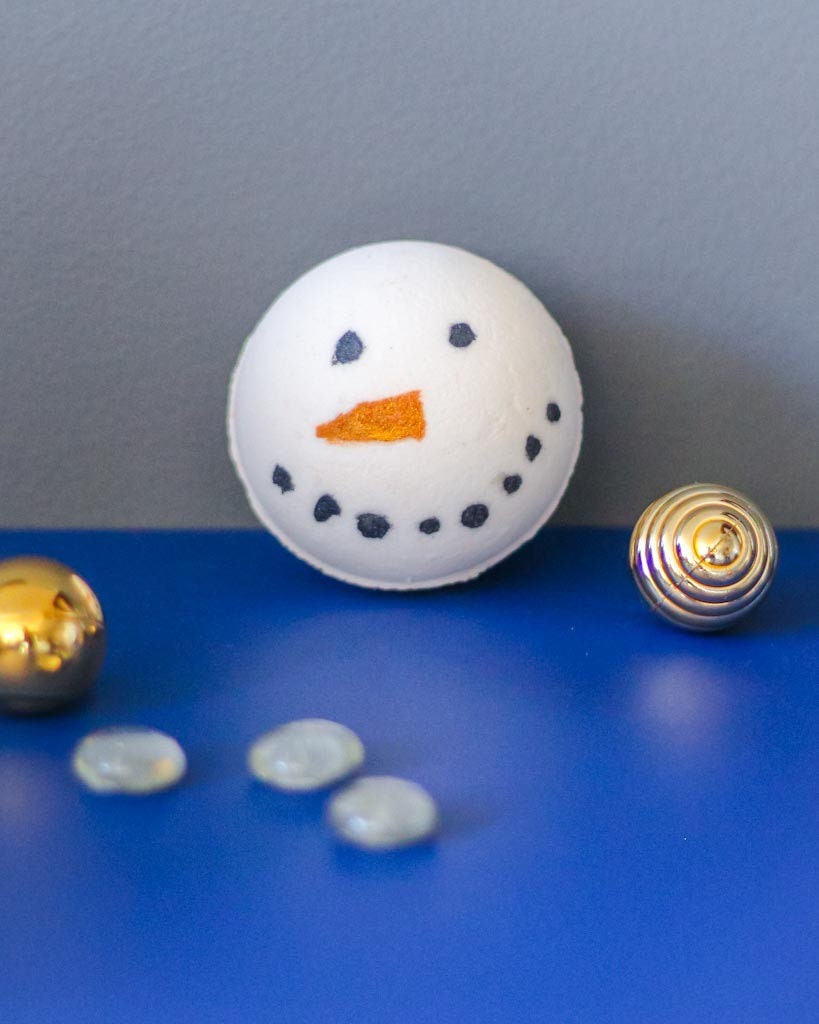 clean ingredients for every product
Ingredients

Artisan Soap: coconut oil, sustainably farmed palm oil (RSPO certified), safflower oil, glycerine (kosher, of vegetable origin), purified water, sodium hydroxide (saponifying agent), sorbitol propylene glycol (from vegetable glycerine), sorbitan oleate (emulsifier), oat protein, phthalate-free fragrance, ethically sourced skinsafe mica, titanium dioxide (mineral whitener), activated charcoal

Bath Bomb: baking soda, citric acid, kaolin clay, cream of tartar, slsa, fragrance, isopropyl alcohol, sweet almond oil, polysorbate 80, water, skin-safe dyes, natural mica and oxides for colour

Car Diffuser: fractionated coconut oil, phthalate-free fragrance, gold flakes

Wax Melts: ecosoy wax, phthalate-free fragrance, ethically-sourced skinsafe mica